The Couples Boudoir Experience at Sarah McDaniel Studio // Norfolk Premier Boudoir Experience
Doing a Couples Boudoir Session, and Why?



Doing a Boudoir Session can be such an eye-opening experience, and can completely change how you see yourself. Doing a Couples Boudoir session can amplify your relationship, and bring the intimacy of your relationship deeper than you could ever imagine. So, interested? Let's discuss some frequently asked questions!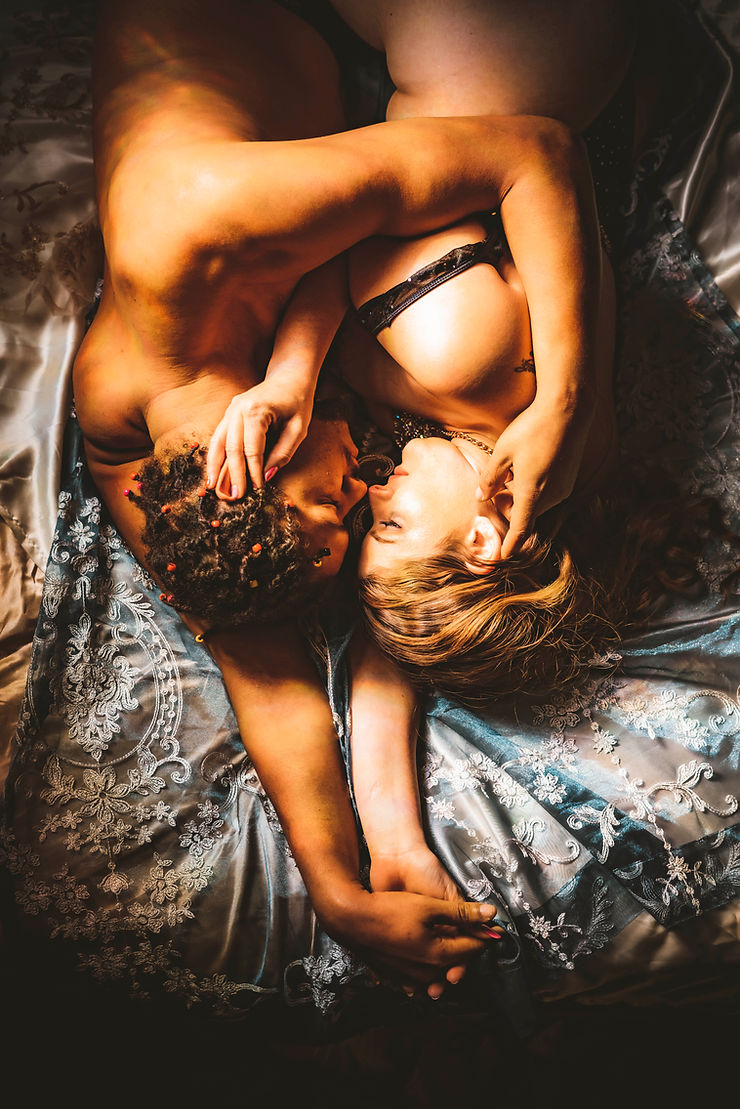 The #1 Question: How do I get my partner comfortable enough to take photos?
Hey, I am going to let you know something that no one talks about... It is completely okay to not be comfortable in your own body. It is. What we focus on is empowering, and allowing you to feel safe and loved during your amazing session.
Oh, and I help you 100% with the poses and show you the photos on the back of the camera. I will be your Hype Girl for the whole session!
Couples Boudoir is not about documenting how "Sexy" you look, it is about documenting the intimacy and love you share with your Partner.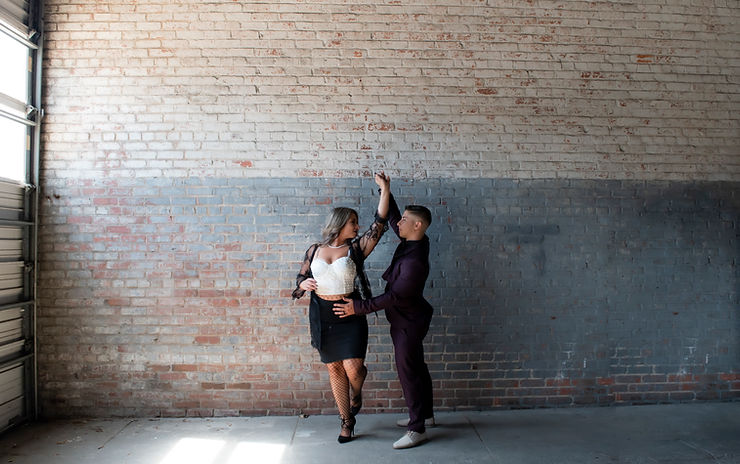 See? Clothing.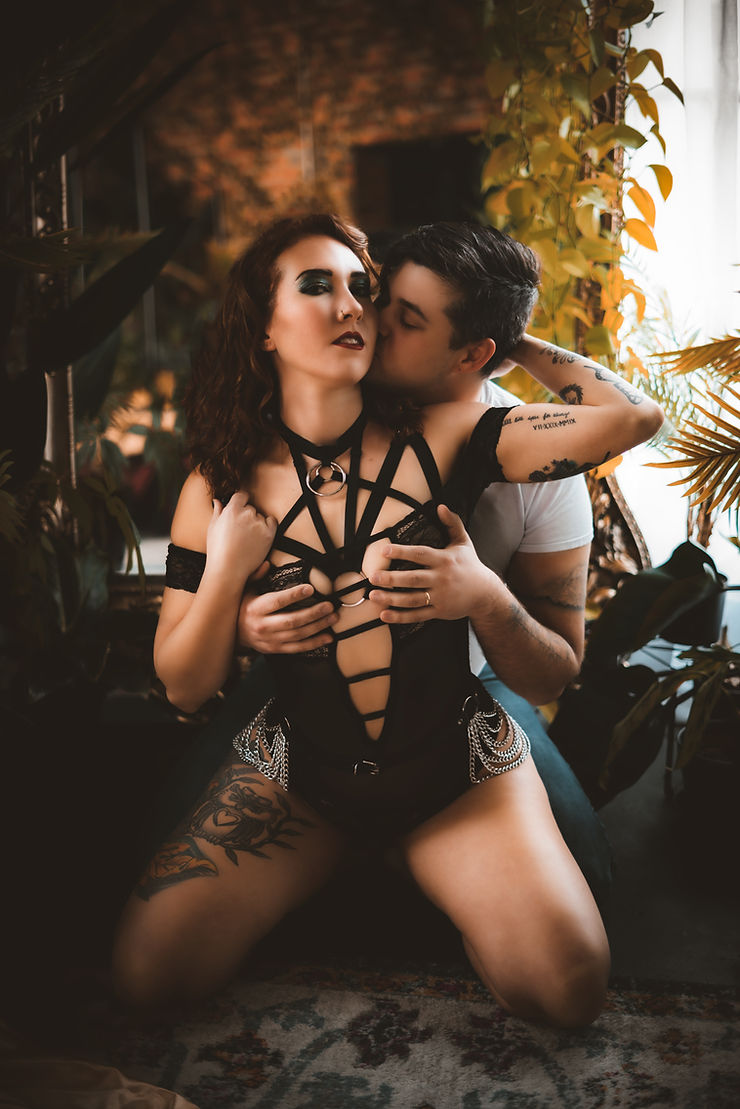 #2 Top Question: What Should We Wear?
Oh, this is my favorite part. Clothing, Yay, or Nay? Let's consider more than just clothing. What do you want to see in your photos? I am not talking about Nudity, I am talking about your Vision. I always sit down with both the Clients and chat about what you would like to look like. Want to wear Harnesses and Chains? I got you. Want to wear something that is more Natural and Elegant, we got that as well.
Each Session is based on the Client's desires and vision. We allow the client to choose their own Makeup and Hair designs, their own Sets, and their own Lingerie from the Client Closet. We want this session to be about you, and FOR YOU. Is your Partner a more Suit and Tie or a Jean and a Shirt type of person? Do they like to dress up, or dress down? We always suggest for the Partner (If they are the opposite sex) to bring in 3-4 different outfits.
1) Something that is more "Formal" or "Dressed up." This can be a Suit and Tie, a Vest, a pair of black pants. Whatever matches their personality and style.
2) Something Casual. Torn Jeans, Shirts, or whatever they consider their everyday outfit.
3) Black Socks, leave the White Socks and Church Clothing at home.
4) Clean Underwear. NO HOLES YALL.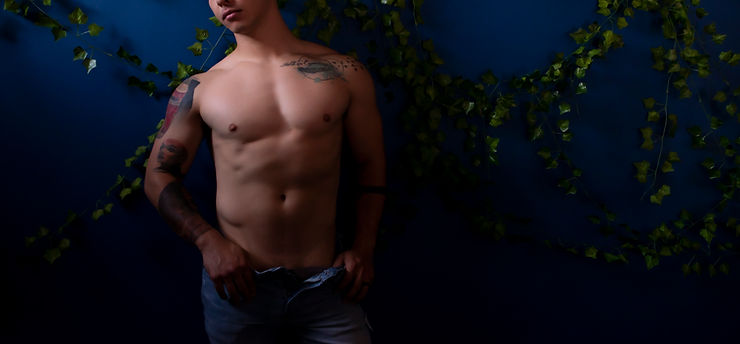 And yes, we offer

a

Couples Boudoir for

Same-Sex

or Asexual Couples. We have a Client's Closet full of lingerie for she/her clients. We are working on he/him closet as well.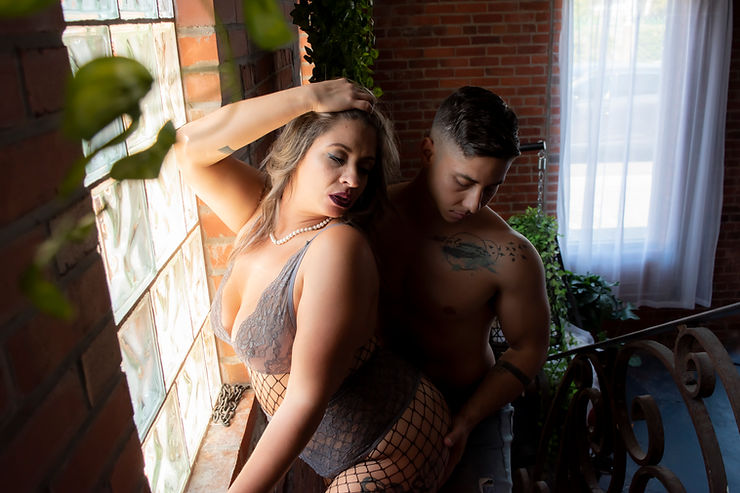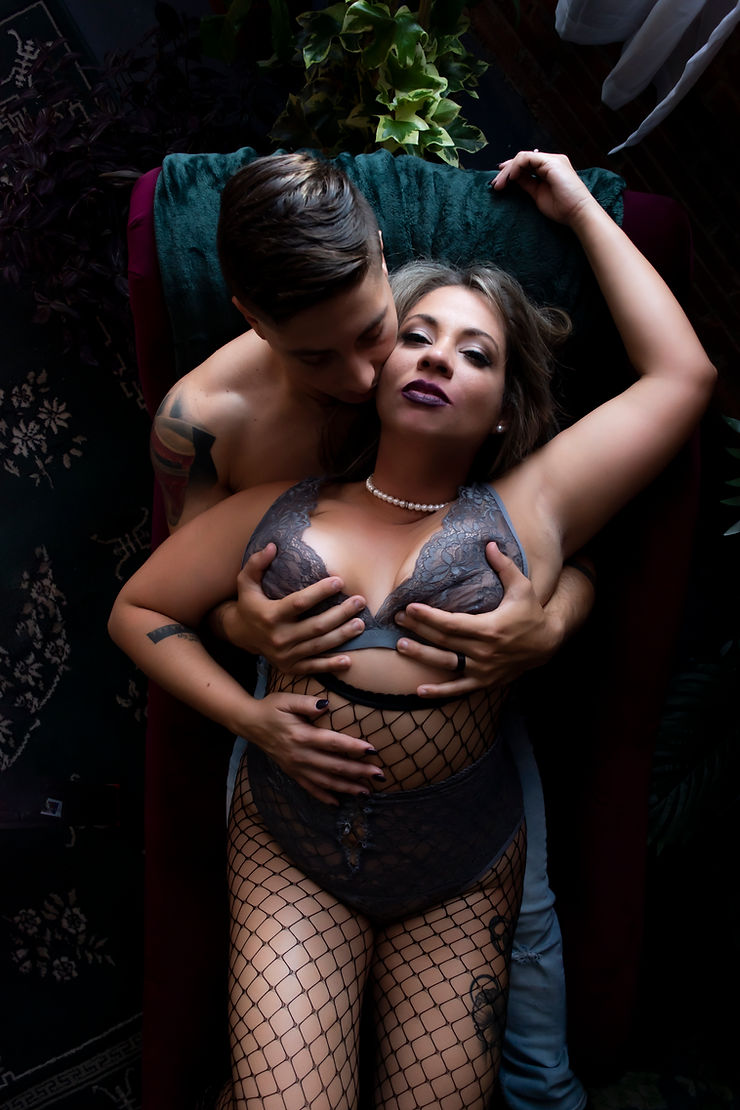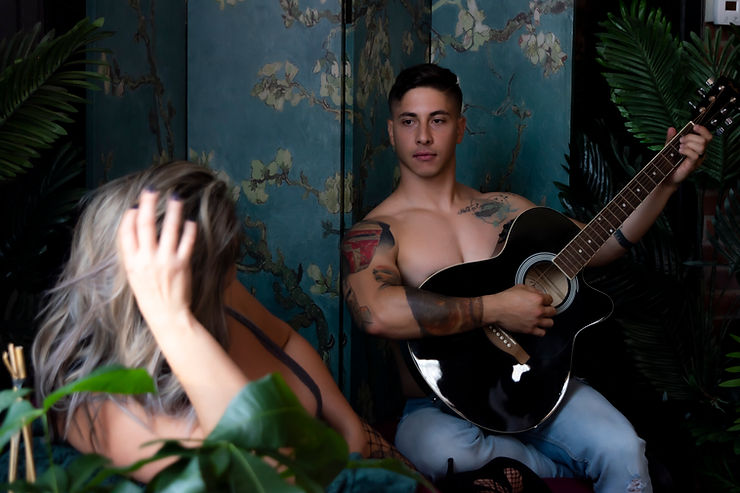 #3, What if he/him gets a Boner? Will it be Awkward?
Okay, yall let's get real. If he DOES NOT get a boner I think we BOTH will have questions. The male anatomy is a strange concept, so hey, I am not going to judge. I am going to be so focused on poses, your hair, your boobs, your face, and making sure to get the perfect image...that I won't even notice. Like hun, let him have the boner. If he needs a minute, let him have a minute. Getting a boner is a natural occurrence, and we do not judge.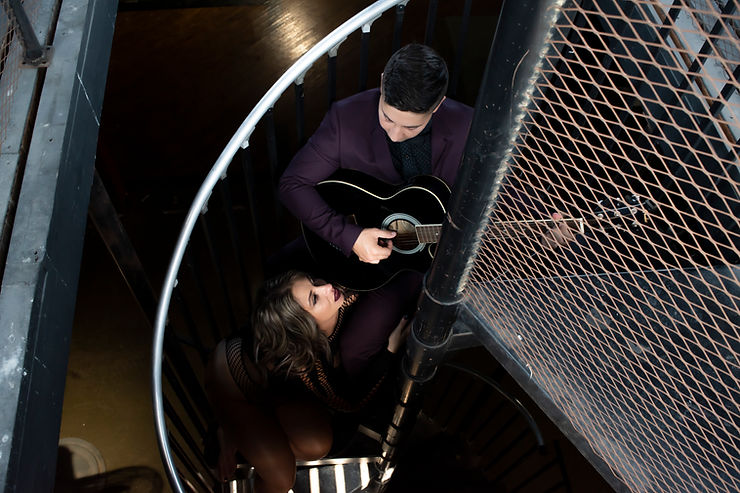 #4, What is the difference between Porn & Couples Boudoir? (This one is my favorite)
Okay, well the obvious answer to this is the lack of "Sex." While we do not judge at Sarah McDaniel Studio on our client's desires and needs, we do have our guidelines. We do not shoot porn, we document the intimacy between Couples. So basically, we do not shoot any images that show the genitals. But hey, You want to rip his clothes off and how is he who is boss? I got you. If you want to walk around naked and look like a Goddess/God from above, I got you.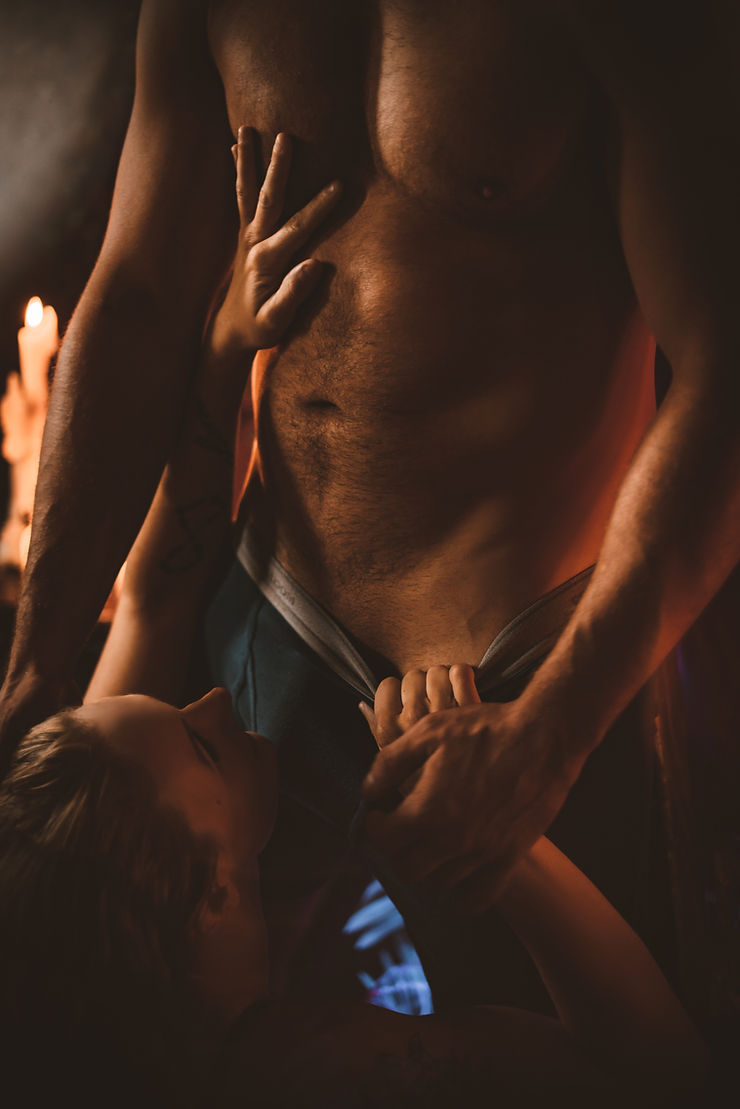 #5 Can We Bring Props?
YESSSS BRING ME ALL THE PROPS. Bring the guitars, the Motorcycles, the Floggers, the Whips, or something else?? BRING THEM. I love it when clients want to bring in their hobbies/desires. Like I mentioned before, this Session is about you, so BRING IT. You want the full harnesses and chains, we got you. You want to bring in your toys/props, I got you. We do not judge, and we welcome the BDSM community.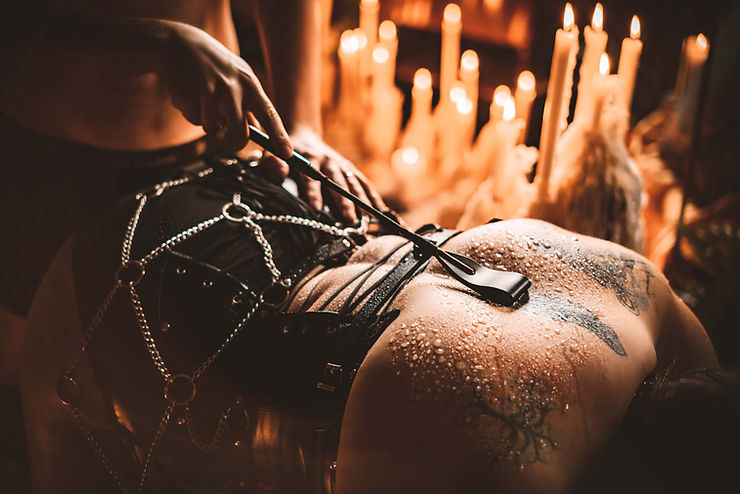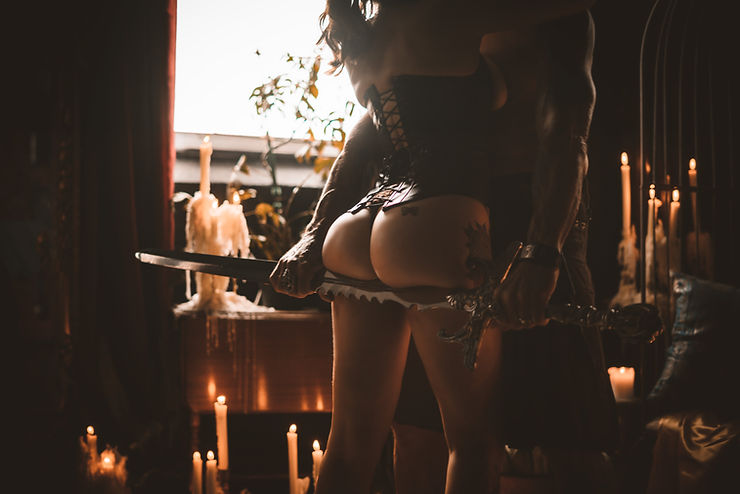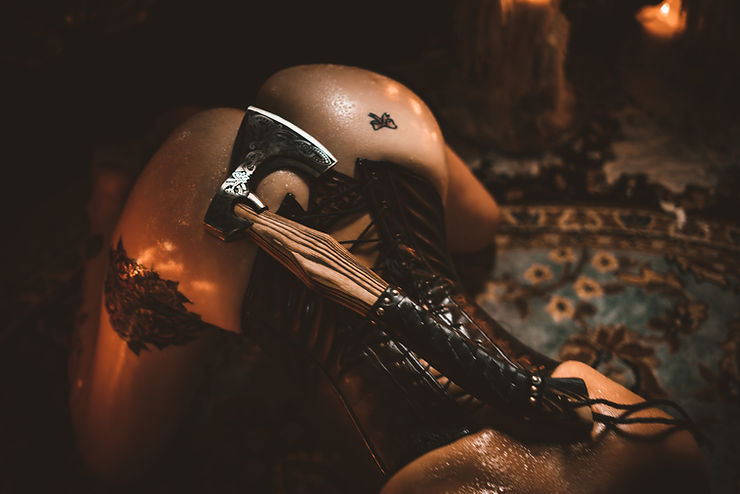 Soooooo, are you ready?

Let's

chat. Like I GOT YOU.